Get to know our ambassadors
Read the bio's from our ambassadors below and get to know them better! 
Freya Aucken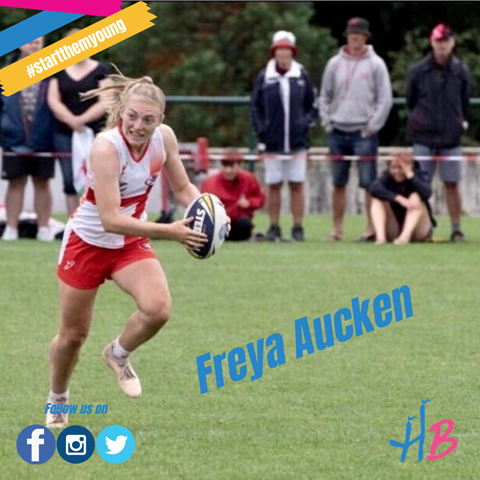 Freya Aucken
We are proud to announce our first ambassador, Freya Aucken. Freya is our youngest ambassador & has been playing rugby since the age of 7. Freya would like to encourage and support children to play sports.
Rowell Gordon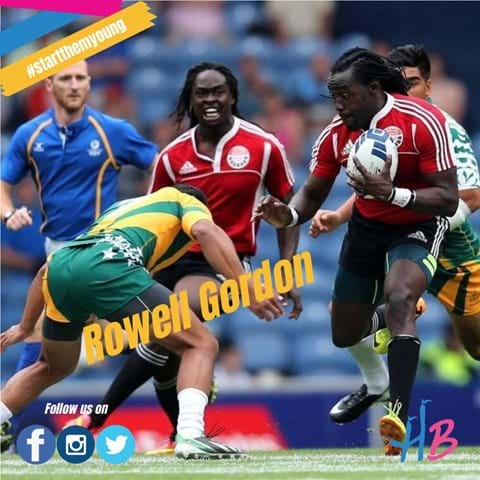 Rowell Gordon
He has competed and represented his country of birth at the international level for 18 years. Rugby has changed his life and quit simple without rugby he wouldn't be the man he is today.
Coming Soon
We will be announcing the next ambassador next week!
Positive environment
Experience winning & losing
Trying your best every session
Encouragement from parents and coaches
Push themselves to perform better
Improve physical & social skills
Increase agility, balance & coordination
Increase motorskills
Encourages empathy and friendship
Learn to respect themselves and others
Being part of a team, focus on teamwork
Rugby & multi skill games
Focus on fun and safe activities
Running around in one of the most beautiful parks in West London, with friends and family