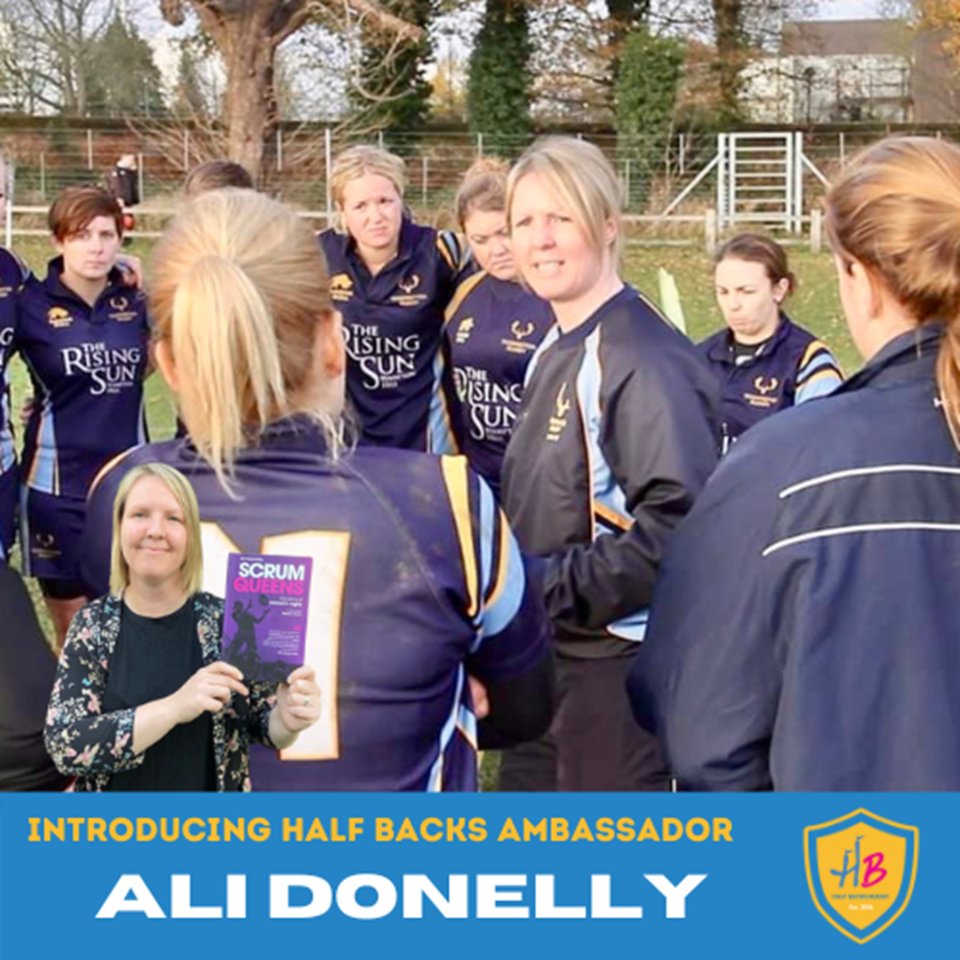 Ali Donnelly, 37, Irish
What are your achievements in rugby and what would you like to achieve?
"I'm very proud to have founded Scrumqueens.com - an award winning women's rugby website which aims to shine a light on the sport across the world. It's been going since 2009 and we've written thousands of articles and run numerous campaigns that support greater equality in women's rugby. I also loved my time at Teddington where i played and coached for over a decade. Its a fantastic club."
How has rugby changed your life?
"Rugby has helped me to develop leadership and teamwork skills that have been hugely transferable to the rest of my life but far more importantly has helped me to develop friendships for life!"
Why should children play sports?
"Being active brings children enormous mental and physical wellbeing benefits and I believe also helps to build resilience and develop lots of other important skills, like working in groups and solving problems. Most importantly, delivered well, sport is fun and enjoyable and a brilliant way for young people to spend their spare time!"