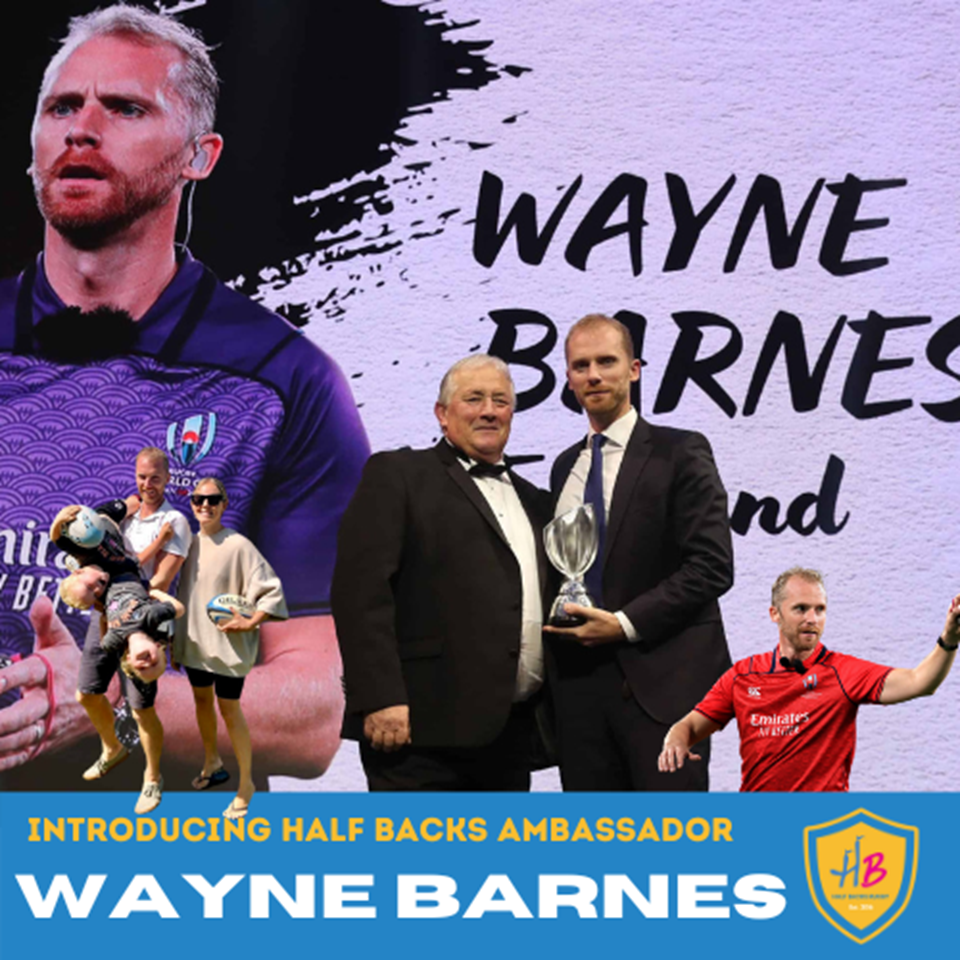 Wayne Barnes, 41, English
What are your achievements in rugby and what would you like to achieve?
"I am a professional Rugby Union Referee, representing the English Rugby Football Union and World Rugby. I referee in the English Premiership, the European Cup, international competitions such as the Six Nations and the Rugby Championship and have officiated at four Rugby World Cups"
How has rugby changed your life?
"Rugby has been part of my life since I started playing in the Forest of Dean aged 6. I played rugby throughout school and university and loved every minute. My closest friends in the world are people who I have played rugby with, which shows what a great team sport rugby is and that it really does help you make friends for life"
Why should children play sports?
"Playing team sports, in particular rugby, teaches children some wonderful values. Teamwork, respect and sportsmanship to name but a few. Not only are they learning these skills with friends, but they are doing it whilst they enjoy themselves too. I love the values that rugby teaches children and that is the reason I want my children to play the sport and why I love seeing them run around with other "Half Backs".