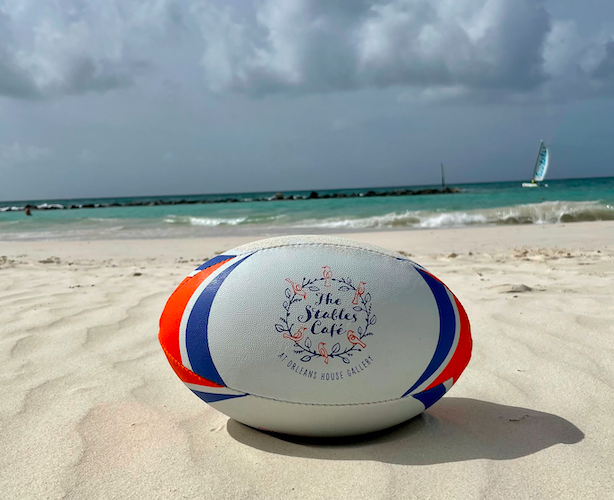 We are excited to announce that we have agreed a new sponsorship deal with The Stables Café, which is tucked behind Orlean's House Gallery in Twickenham!
The Stable's Café will be our ball sponsor for the 2021/2022 season, with their logo taking pride of place on our brand new Half Backs rugby balls available to purchase on our website.
What does this mean for you?
All of our Half Backs families will be able to unlock a special 25% weekend discount off the amazing coffee, drinks & food at The Stables Café. All you need to do is present your current class confirmation email at The Stables Café when you order.
Our Business Owner Nicole Kwee had this to say about the new sponsorship deal...
"Our mission at Half Backs is to provide the local community with opportunities to get children active from a young age & promote the values of rugby. We really hoped to find a ball sponsor that is central to the community and that is why we think The Stables Café is the perfect partner to have on board. We'd like to thank the team at The Stables Café for their support, especially in these unprecedented times"