Do you want your own rugby shirt with name and favourite number?
We have teamed up with Deefortsports and they have designed an unique kit for children, parents/carers and their whole family. The kit shop will only be open 3 times a year!
The first time slot will be:
Wednesday 22nd July - Thursday 13th August. 
All the kit will be delivered to Coach Nicole within 4 weeks of shop closing.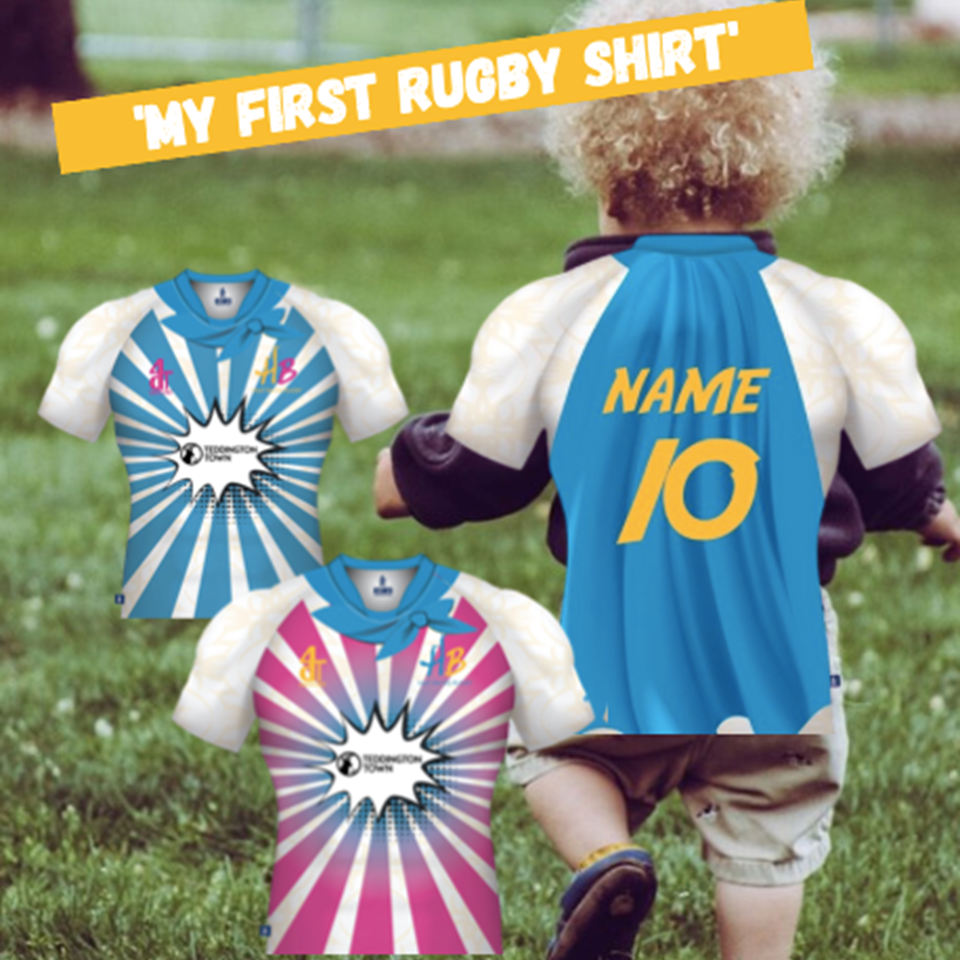 This product comes in a size 2.5 This is the perfect size for children between 2-6 years old. *Please note all balls are sent out deflated, unless you choose free LOCAL delivery.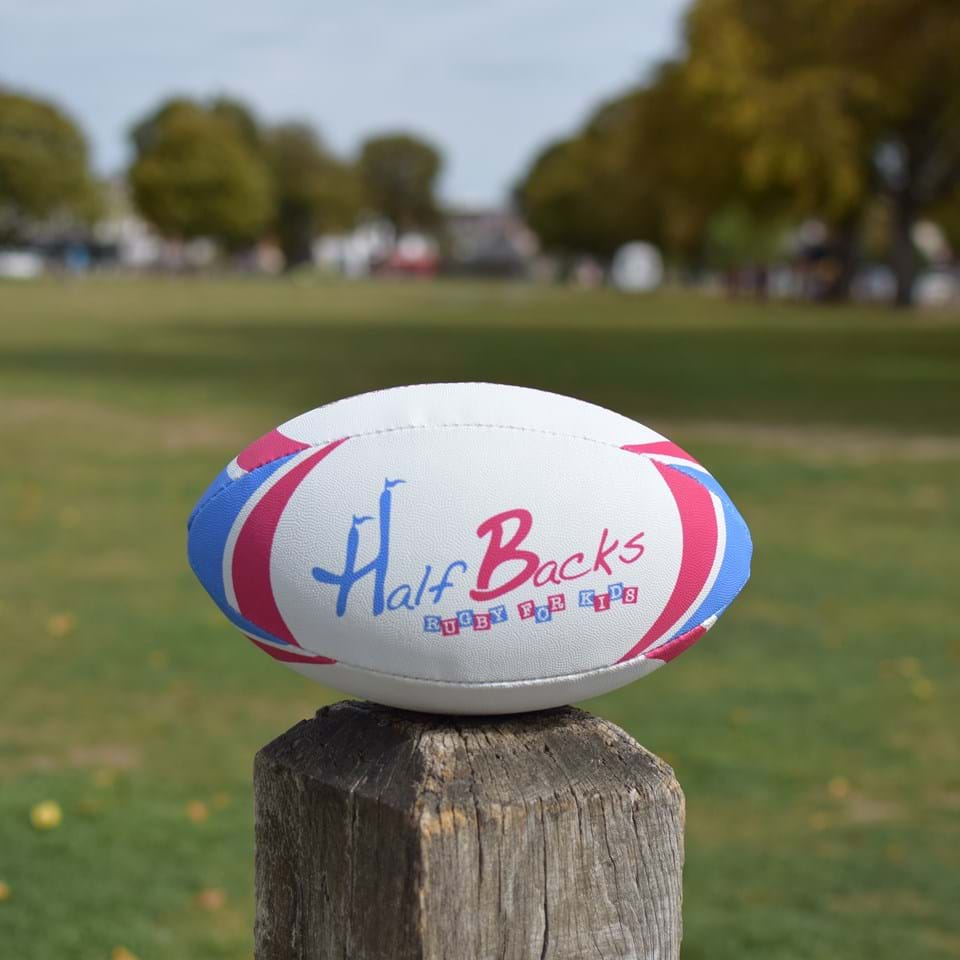 Positive environment
Experience winning & losing
Trying your best every session
Encouragement from parents and coaches
Push themselves to perform better
Improve physical & social skills
Increase agility, balance & coordination
Increase motorskills
Encourages empathy and friendship
Learn to respect themselves and others
Being part of a team, focus on teamwork
Rugby & multi skill games
Focus on fun and safe activities
Running around in one of the most beautiful parks in West London, with friends and family