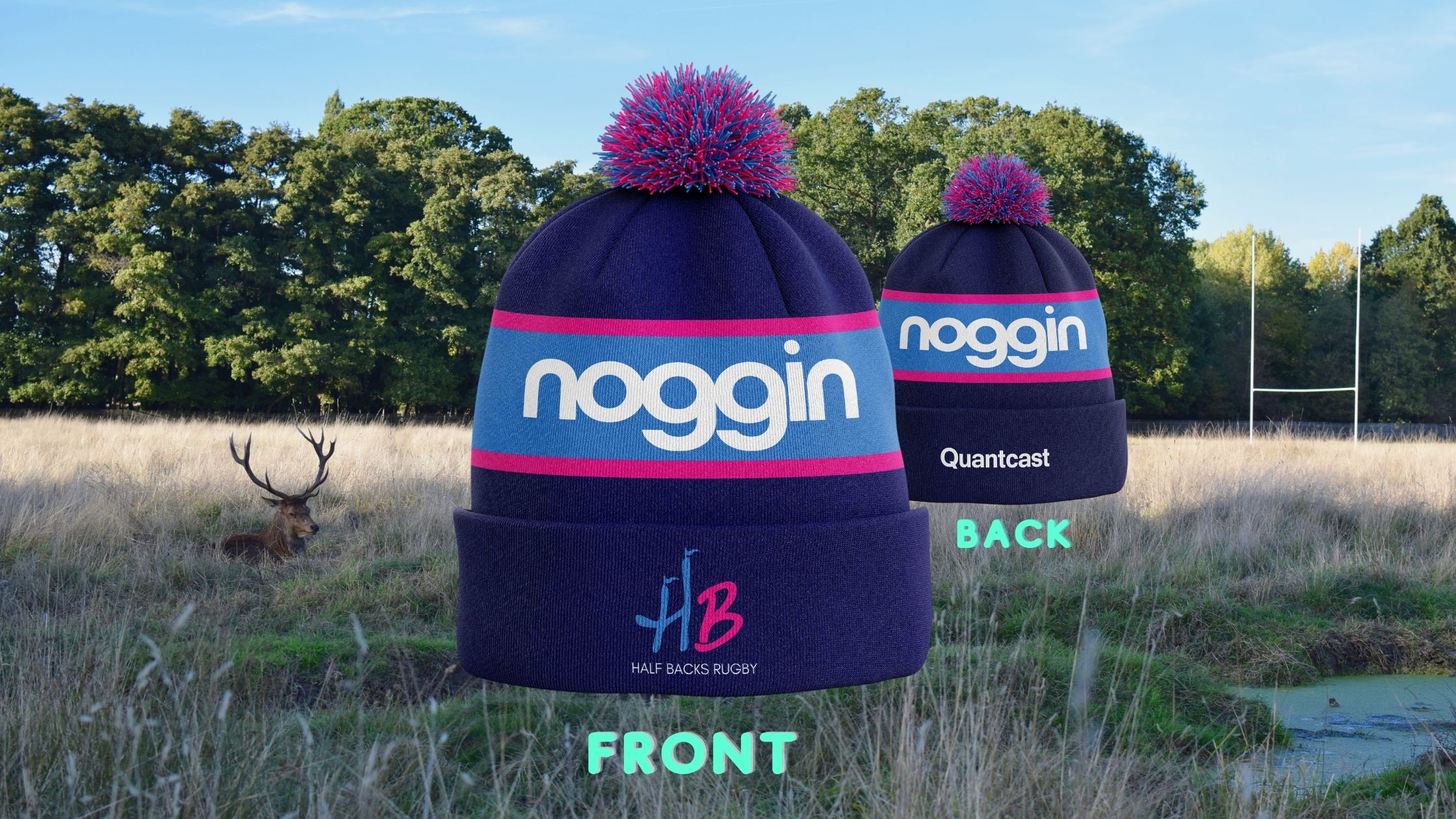 Half Backs team up with Quantcast & Noggin Sport to bring you warm woolly hats for the winter season! ❄️
Noggin Sport is a community interest company that sells clothing, where the profits go straight into supporting mental health awareness projects across the UK & Ireland. So far Noggin Sport have donated thousands to Mind Charity, Pieta house, Kaleidoscope Plus Group, The Mental Health Foundation, Off The Record and Finglas Suicide Network and many others.
Thank you to Quantcast for sponsoring our business during these uncertain times. Quantcast are an advertising technology company. If you want a simple and effective way to find new customers for your business, get in touch www.quantcast.com  - but mainly, they just want you to stay warm and have fun this season!
If you are interested in buying one or two hats, please send your interest to info@halfbacks.co.uk
One hat £12.50
Two for £20.00
Available in adult & child size
Stay safe, stay healthy, stay active and hopefully see you soon!
Coach Nicole & The Half Backs Team