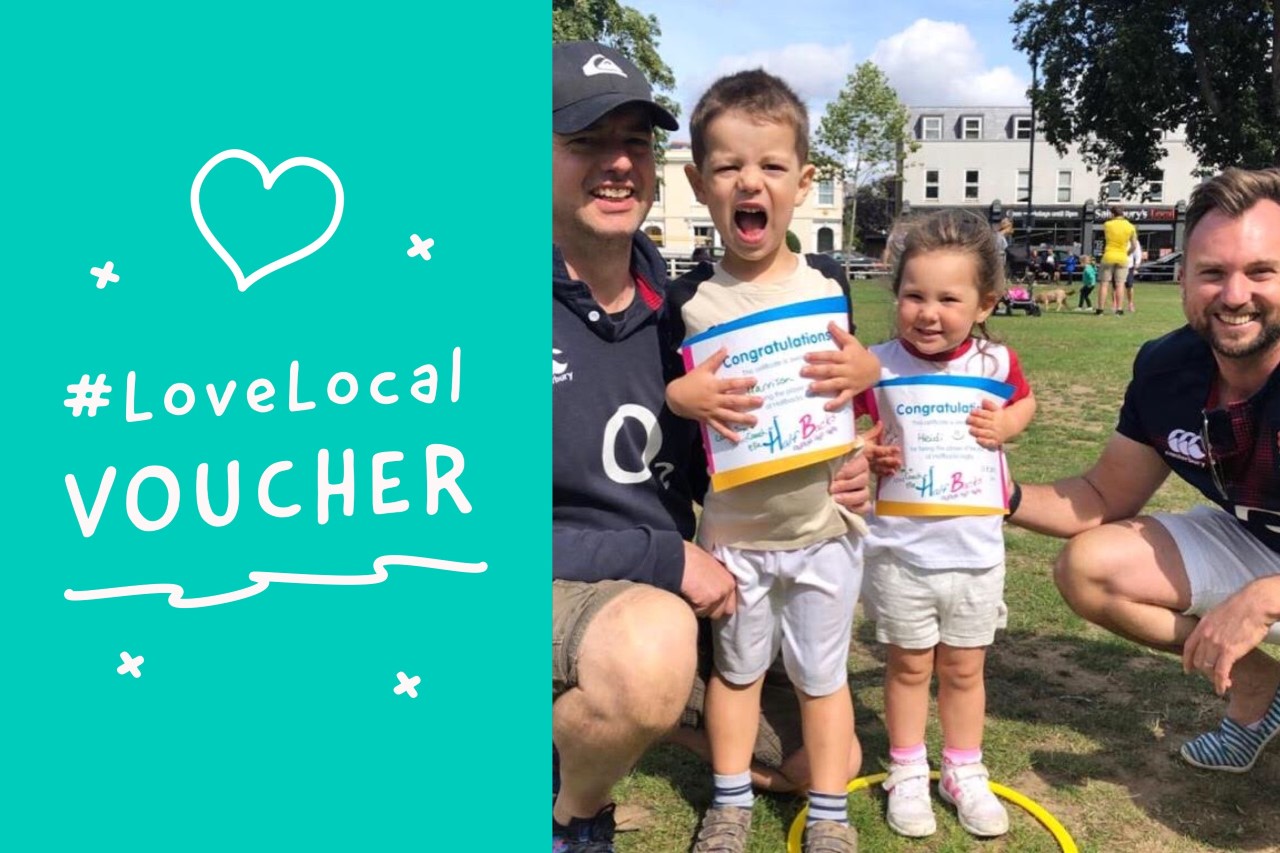 Hello Half Backs families!

These sunny weekends would be perfect for our morning rugby sessions. 

We wanted to let you know that we have partnered with #LoveLocal Richmond &@MyRichmondApp. Their website & app offer you the chance to buy vouchers to help local businesses in the London Borough of Richmond upon Thames get through the coronavirus pandemic! 
100% of the voucher purchase (minus a small commission the Shopify platform takes) goes to the businesses you support! 

Download the @myrichmondapp or head to lovelocal-richmond.co.uk
and search for Half Backs. You will be able to purchase £25 or £50 vouchers to be spent on our rugby sessions or rugby birthday parties in the next 18 months, which will help to support our business through this very difficult and uncertain time.

Thank you so much. 

#LoveLocal