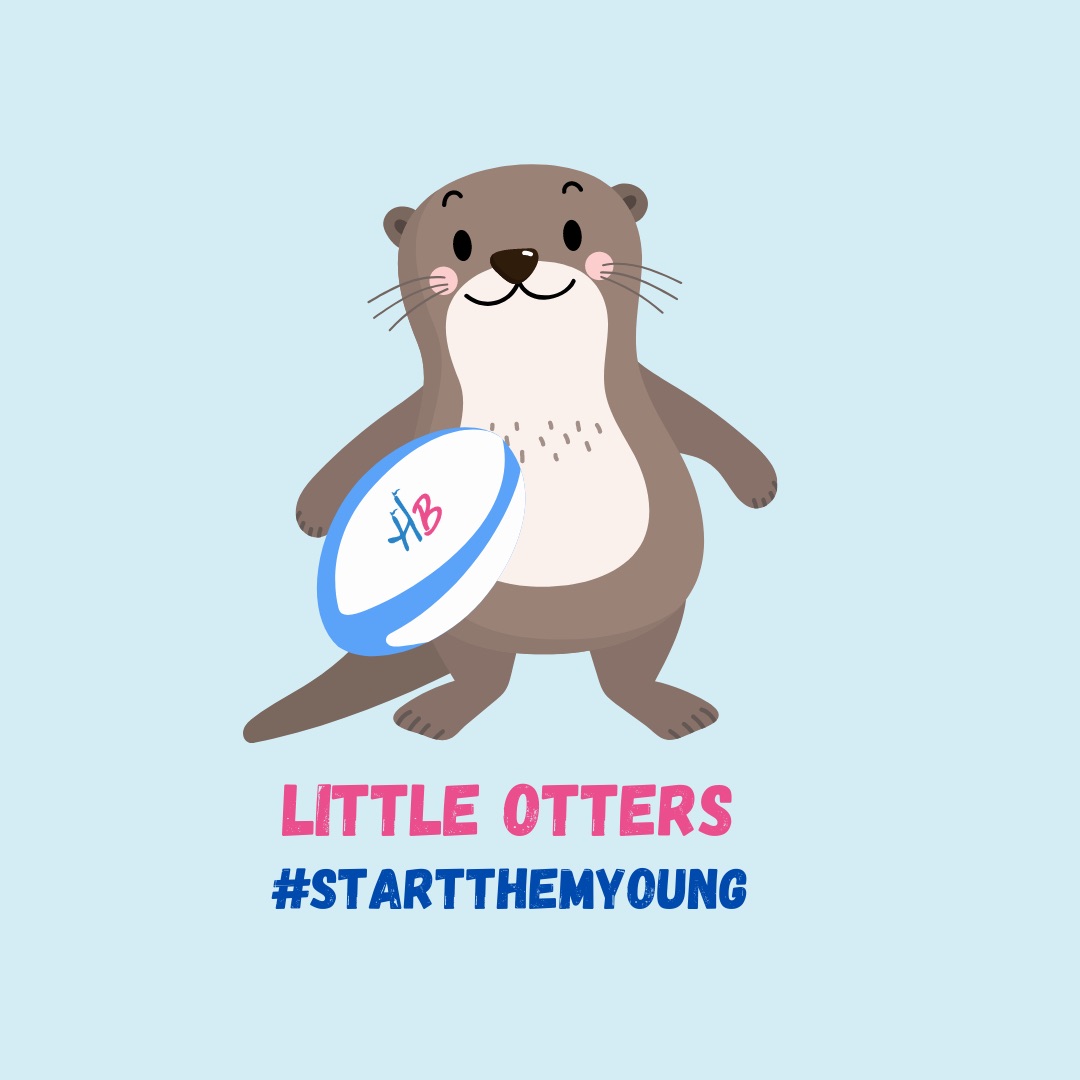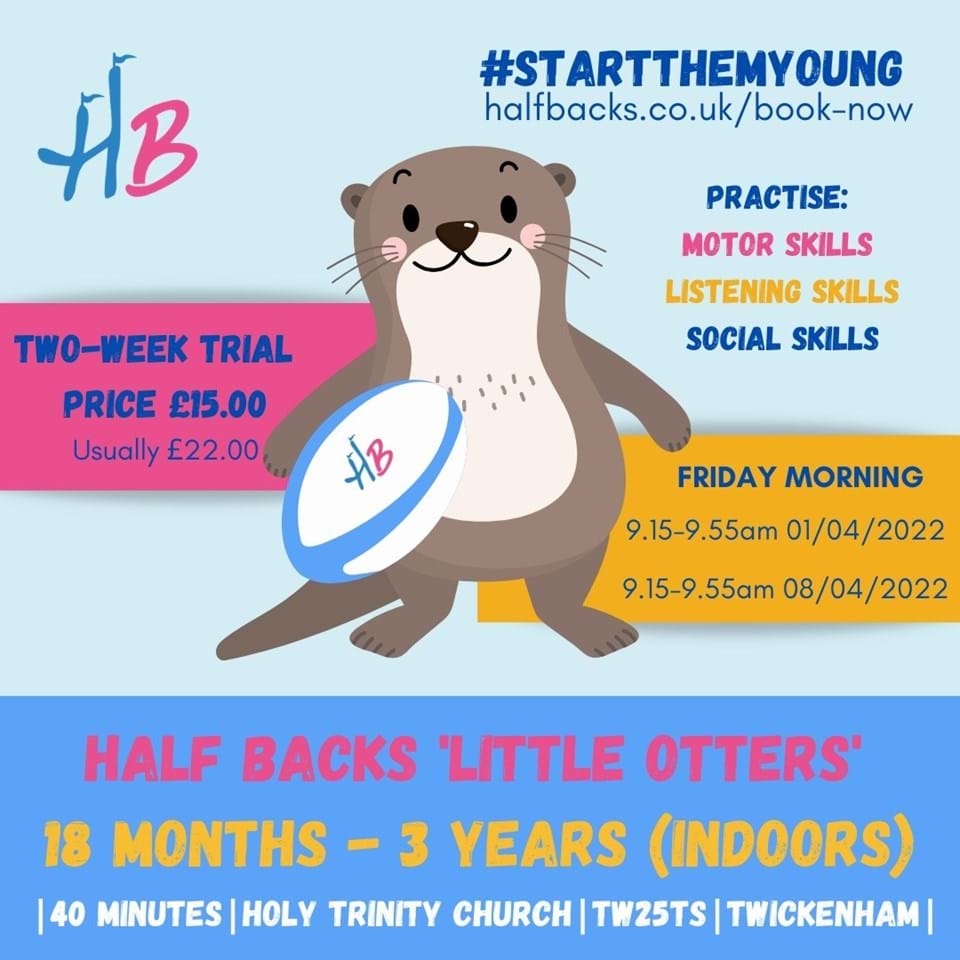 We are pleased to announce that we are opening an indoor session for the little cubs, this would be for 18months - 3 years. The session will be on Friday morning, 9.15-9.55am in the Holy Trinity Church in Twickenham.
Little Otters, we are providing indoor kids rugby classes for 18months-3year olds in Twickenham. We are hosting a two week trial on Friday 1/04/2022 and 8/04/2022 for the price of £15.00
Book here to secure a space.