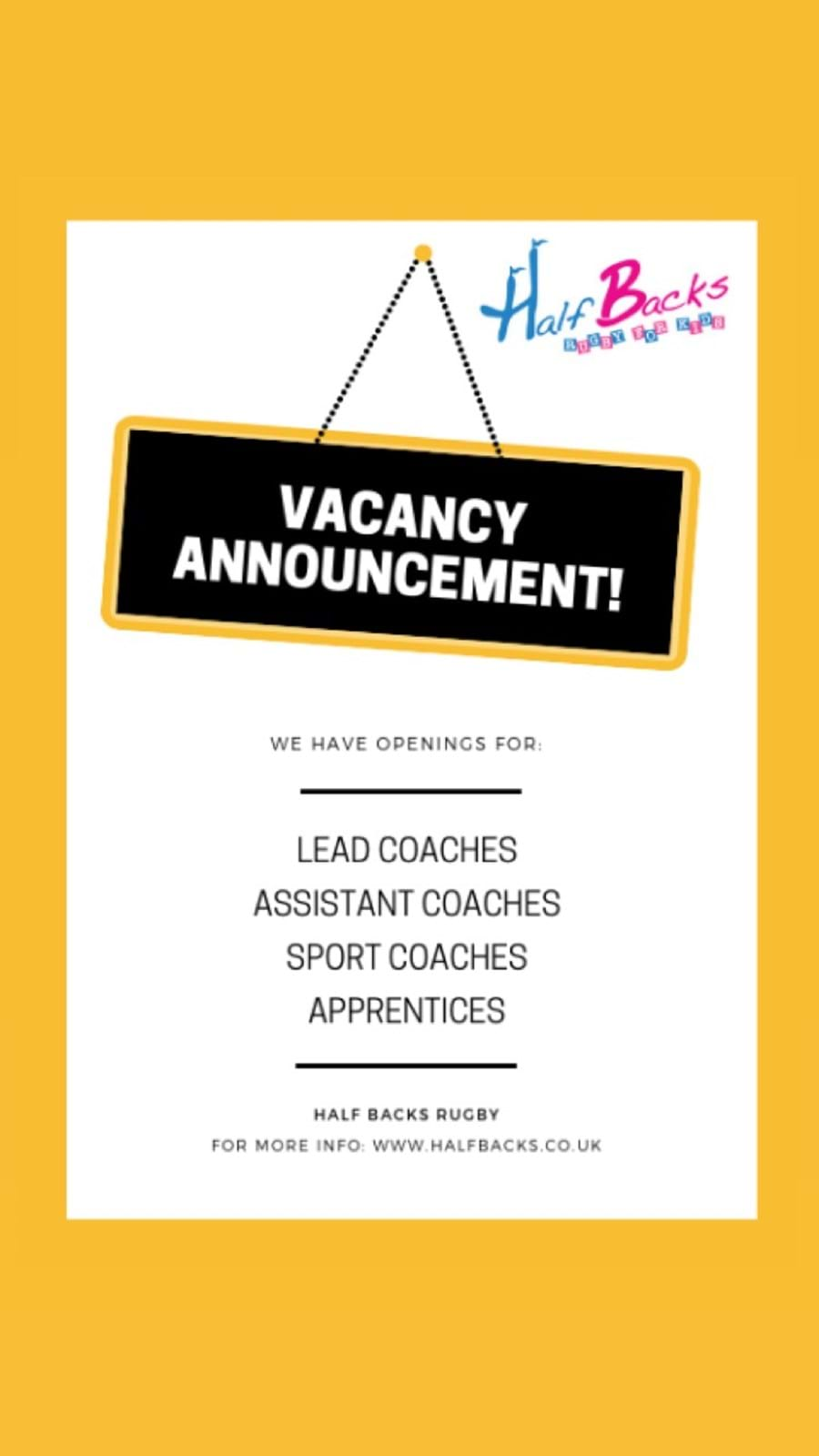 As with any team that is made up of young talented individuals, eventually the move onto their next challenge and for a few of the Half Backs coaching team that is no different.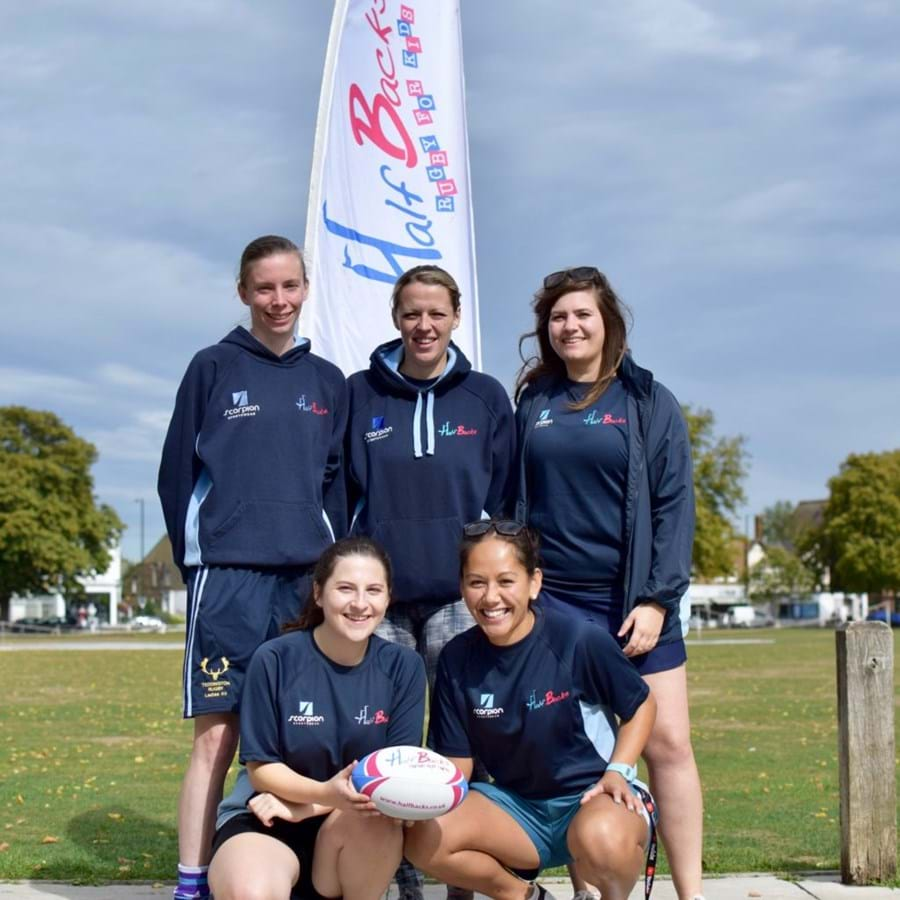 Today Half Backs is announcing a change of ownership. After three years Heather Smith will be handing over Half Backs to new owners Louise Goodbourn and Nicole Kwee.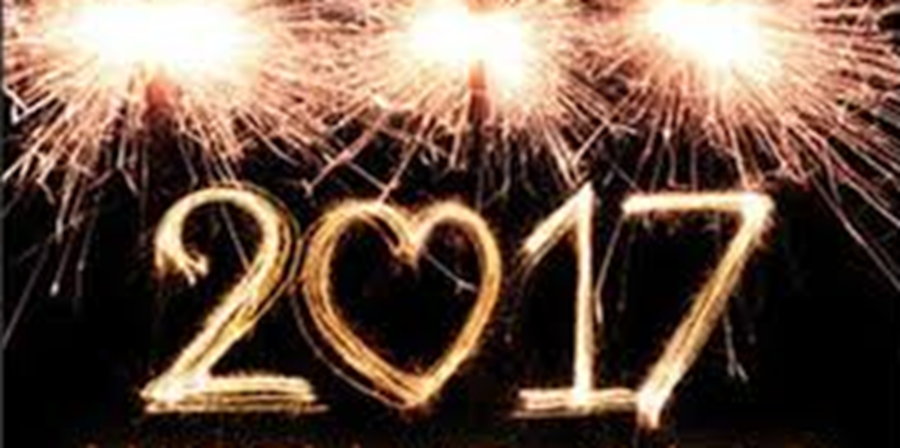 Half Backs will be back up and running on the 7th of January at Marble Hill Park and 8th of January on Twickenham Green with all of our great coaches who are rested and raring to go!

Thamesians RFC and Half Backs Sport are excited to announce the launch of new rugby-based play sessions for two to six year olds on Twickenham Green beginning on Sunday, 11th September and running each week thereafter.